Streamlining Analytical Method Development for Competitive Advantage
Developing reliable and reproducible analytical methods can be a time-consuming and resource-intensive process for any organisation. Without the necessary expertise and resources, achieving reliable and reproducible results can be a significant challenge. In the fast-paced world of product development, companies need to streamline their analytical method development process to remain competitive and bring their products to market faster.
Microsaic's Turnkey Solutions for Streamlined Method Development
Microsaic's turnkey analytical solutions are designed to help companies streamline their analytical method development processes. With over 20 years of experience in analytical equipment, microengineering, and applications, Microsaic has a team of world-class physicists, chemists, engineers, and applications personnel with over 70 patents. We offer transfer to manufacturing services and provide small to large-scale manufacturing support that is ISO9001:2015 approved.
Comprehensive Analytical Method Development Services
Using our combined skills and expertise, Microsaic helps clients achieve their most viable products by streamlining their analytical method development process. Our highly skilled team provide cost-effective solutions for clients worldwide. Whether you are struggling to set up or develop analytical methods in-house, Microsaic can provide you with the necessary expertise and instrumentation to solve any analytical problem.
Broad Industry Expertise and Specialised Techniques
Microsaic's analytical method development services include method development and validation, process optimisation, and analytical troubleshooting. Our team of experts use a range of analytical instrumentation and techniques to help clients streamline their laboratory processes. We assist clients in reducing their capital expenditure by leasing equipment as and when needed, creating an end-to-end monitoring solution with our award-winning team of chemists, and eliminating the need for transporting samples to a centralised laboratory with the Microsaic "Lab-in-a-Van" service.
Tailor-Made Solutions for Efficient Analytical Development
Microsaic has successfully incorporated methodologies in a varied array of industries such as pharmaceuticals, biotechnology, food and beverage, environmental testing and more. From this experience, we have a breadth of knowledge in such techniques as metabolomics, small molecule analysis, PFAS analysis and proteomics – the latter of which is supported by our in-house Protein ID mass spectrometer.
Empowering Companies to Meet Regulatory Requirements
Microsaic's tailor-made analytical solutions are designed to meet clients' specific needs, resulting in reduced analytical development time and costs. Their expertise and experience enable clients to accelerate time to market and increase competitiveness in their respective industries.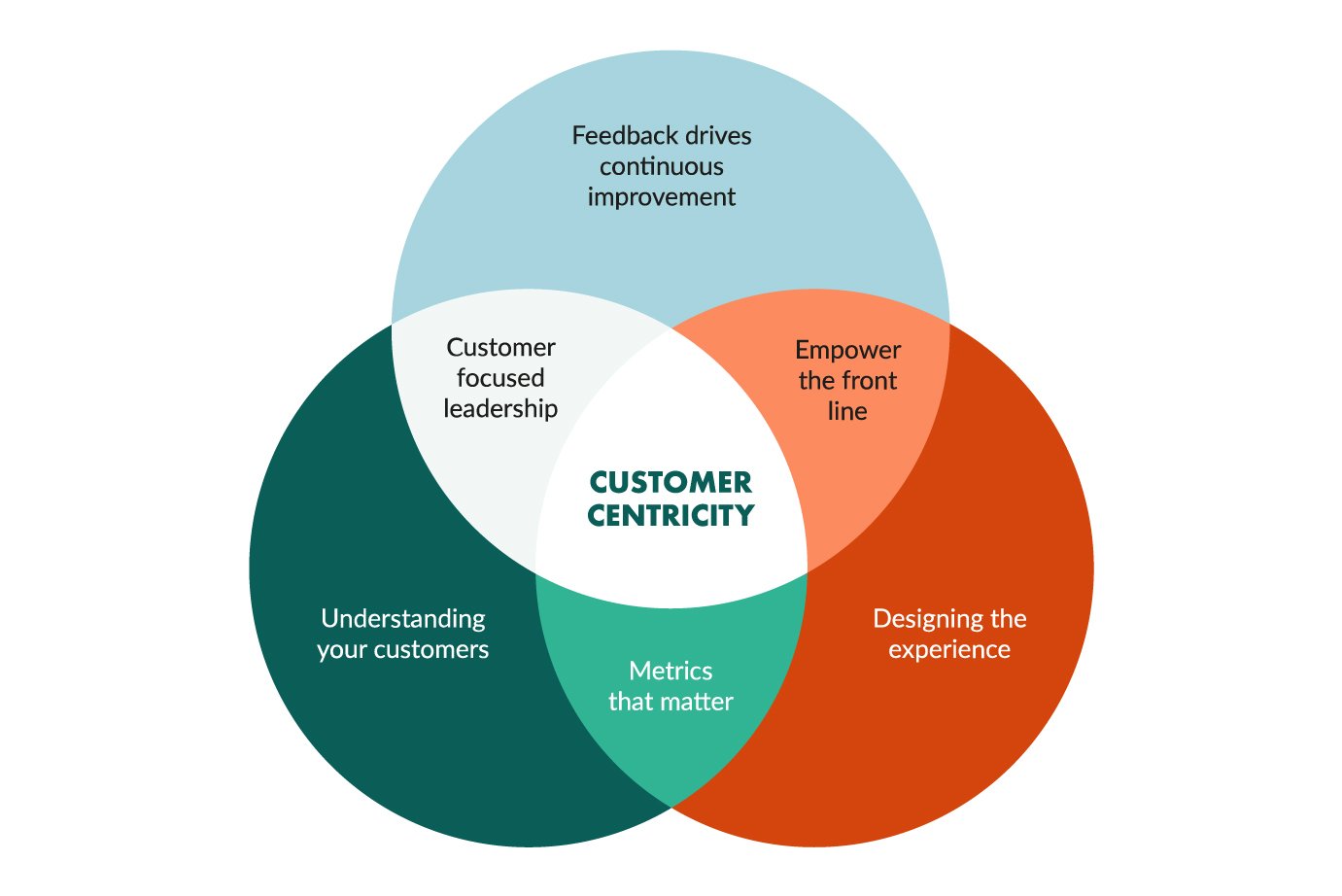 Driving Innovation in Analytical Solutions
Partnering with Microsaic empowers companies to overcome the complexities of analytical method development, meet regulatory requirements, and maintain high-quality standards. Microsaic's cutting-edge technology, collaborative approach, and commitment to customer support ensure long-term success for their clients.
Reliable and Efficient Path to Analytical Excellence
With a proven track record of successful collaborations and industry recognition, Microsaic continues to drive innovation in analytical solutions. Their integrated approach, ability to handle complex samples, and seamless integration with existing laboratory workflows provide clients with a reliable and efficient path to analytical excellence.
Share This Story, Choose Your Platform!
"*" indicates required fields
Related articles